Well-Known Member
Administrative
May 25, 2016
3,358
4,157
113
Emeli Sandé - Long Live the Angels (Deluxe) [iTunes Plus AAC M4A] (2016)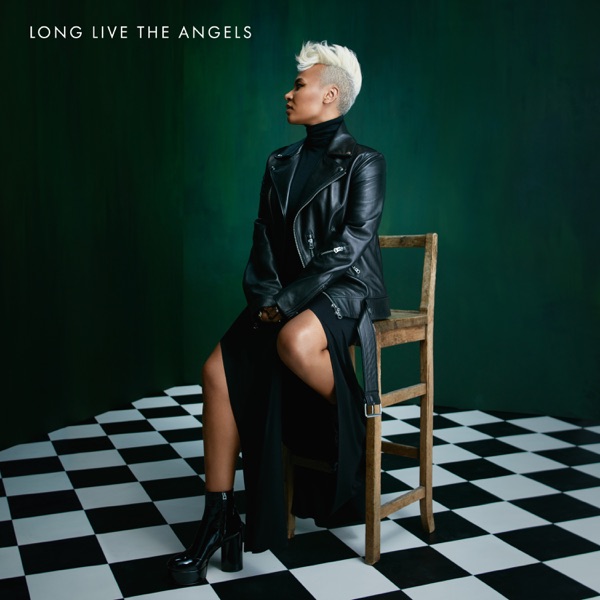 Genres: Pop, Music, Rock, Vocal
Released: 11 November 2016
Copyright: ℗ 2016 Virgin Records Ltd
Bitrate: ACC
Size: 117.8
Tracklist:
Selah
Breathing Underwater
Happen
Hurts [Explicit]
Give Me Something
Right Now
Shakes
Garden (feat. Jay Electronica & Áine Zion) [Explicit]
I'd Rather Not
Lonely
Sweet Architect
Tenderly (feat. Joel Sande & The Serenje Choir)
Every Single Little Piece
Highs & Lows
Babe
Kung Fu
Somebody [Explicit]
This Much Is True
Buy
https://geo.itunes.apple.com/album/long-live-the-angels-deluxe/id1153700459?l=en
Download
You must reply before you can see the hidden data contained here.